Direct Supply and Export Petrochemical Products
and Officially Register in More Than 50 Petrochemical Companies…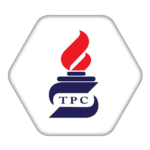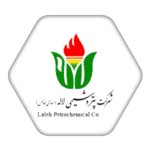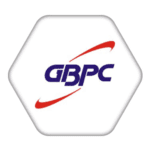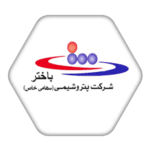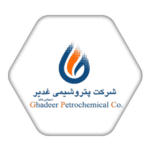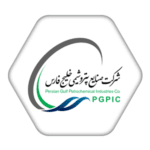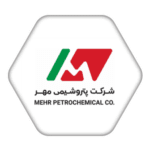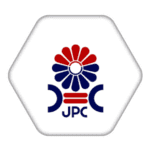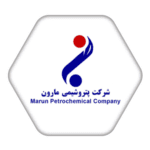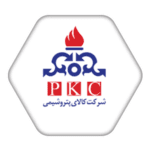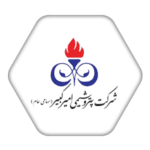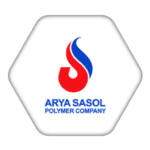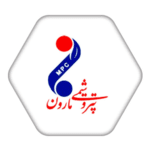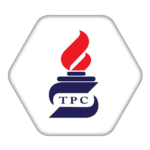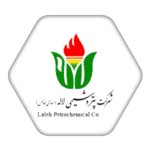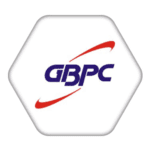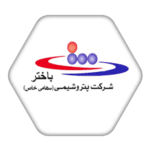 Why Arena …
"We Provide Variety, Convenience and Trust"
Direct Supply From Producers
Arena Petro Gas, officially register directly supply petroleum, polymer, chemical, and petrochemical products from over 50 Iranian producers.
Providing Necessary Documents
Providing all necessary documents of Commercial Invoice, Packing List, Certificate of Analysis (COA), Certificate of Origin (COO), Export Declaration.
Management And Supporting Logistics
Arranging all logistics needs such as rail, sea and road ways and supporting customs services and also providing EXWORK, FCA, FOB, CFR, and … delivery terms.
Providing Various Payments Terms
Provide and support flexible and various terms of payment
Looking at the ever-increasing development of petroleum, petrochemical, polymer, and chemical industry markets, as well as the complexities of the supply chain of these industries, it is very vital and important to identify and respond to the demands of producers and customers in these markets.
Arena Petro gas Company establishes in 2011 with the aim of responding to these demands. Arena Petrogas Company proud to provide its suppliers and customers with an extraordinary experience of supplying and providing the highest quality services by benefiting from expert and capable groups in the supply of petroleum, petrochemical, polymer and chemical products for international markets.
Follow us on social media